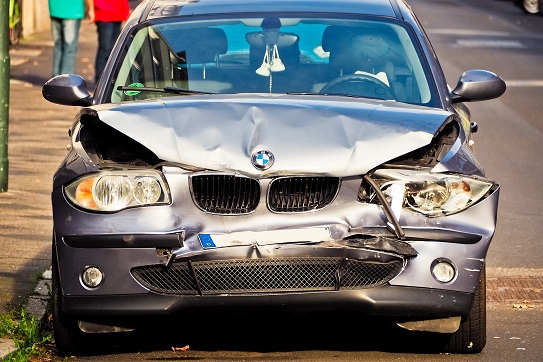 Car wreckers Christchurch
Your scrap car gets damaged due to multiple environmental factors like hailstorm, snowfall, hurricane, river swelling, or any other natural calamity. If you are thinking of fixing the issue, you won't get the same money. We make it easy for you by giving you the pocketful cash on exchange of your damaged scrap car. All you have to do is call us at our registered phone number 0800 735 569 or get the online free quote by filling the online form on our website. Christchurch Wreckers are there to help you 24*7 to tow way your scrap car from the given location any time, any day.
Turn scrap car into cash
We are having decade old experience in handling the wrecked cars thus we are the No. 1 car wrecking firm in Christchurch.  Our competitors will not evaluate the genuine price for your scrap car and won't pay you the same money on the spot. Our services are open in all the locations all over the Christchurch and its immediate suburbs. Get your car removed instantly with our same day car wrecking services in entire Christchurch. All you have to do is take the phone, and dial us at 0800 735 569 to get your car wrecked today.
No. 1 Auto Wreckers Christchurch
 We are the local who dismantle the cars that we buy and sell off the important parts to the needy customers. Christchurch Wreckers crush the metal of the car down for the further recycling process. We are wrecking all makes and models of cars of every possible brand. We wreck cars in every possible condition like scrap car, salvaged car, use car, second hand car, dull-damaged car etc.  We buy cars, trucks, vans, Utes, SUVs, etc. for up to $8999 cash.
Approach us Online via the Quote
To get the online free quote from Christchurch Wreckers, give a call at our registered phone number 0800 735 569  or fill the online form telling your briefs to us and we can send you the free quote.  Our auto appraisers will ask you about the make, model, age and condition of your vehicle so as tell you the actual worth of your vehicle. Once the deal is done, Canterbury team will come to your place to tow away your wrecked car and will pay you on the spot. Team will help you in ownership transferring and documents filling and will pay you on the spot.